Luxury Spa Savannah
Heavenly Spa by Westin provides authentic, memorable experiences based on unique treatments and quality products delivered with care by skilled therapists. We seek to uplift guests mentally, physically and spiritually by engaging and stimulating each of the five senses. Relax, and let us cater to your needs.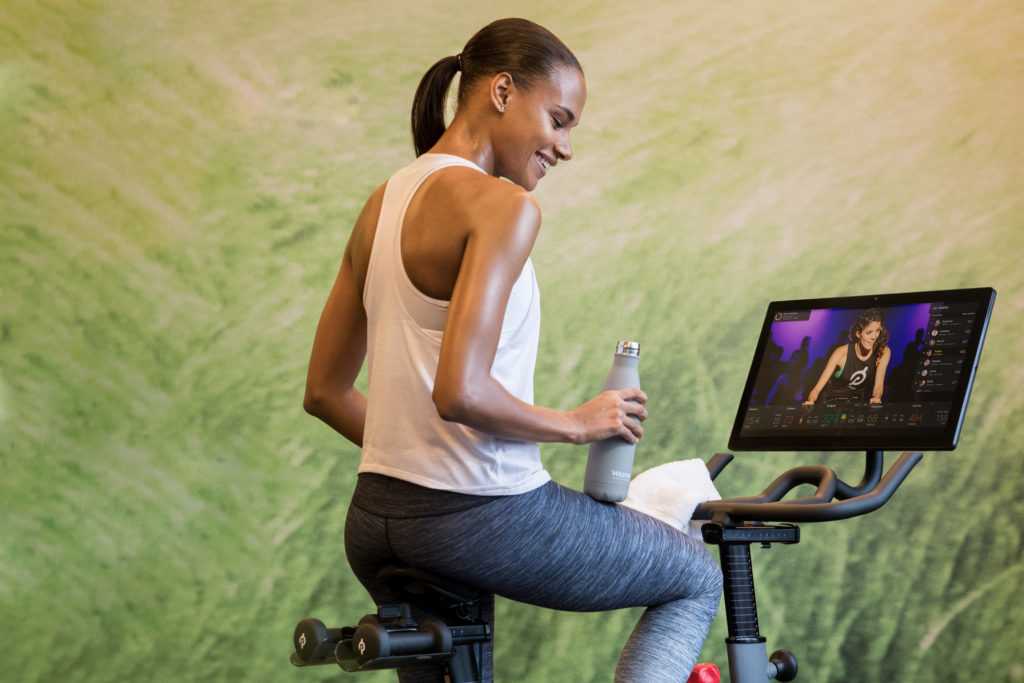 Keep up with your routine while traveling.
Westin has teamed up with Peloton to offer their state-of-the-art Bikes, empowering you to maintain and enhance your routine while on the road.
Learn More