Luxury Spa Savannah
Heavenly Spa by Westin provides authentic, memorable experiences based on unique treatments and quality products delivered with care by skilled therapists. We seek to uplift guests mentally, physically and spiritually by engaging and stimulating each of the five senses. Relax, and let us cater to your needs.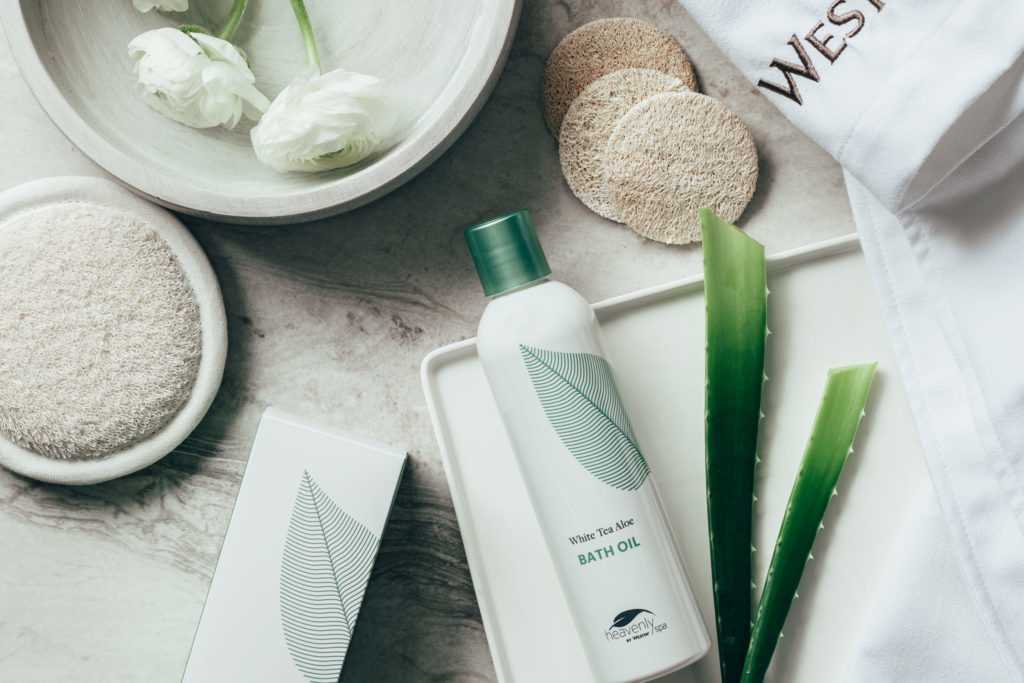 Summer Services
Come in and have us exfoliate body, hands & feet
Indulge with our delicious Coconut Sugar Scrub in either the Body Scrub or Manicure/Pedicure during this summer season. These services will leave your skin hydrated and supple.
Explore More